Premium Popcorn Confection since 1988.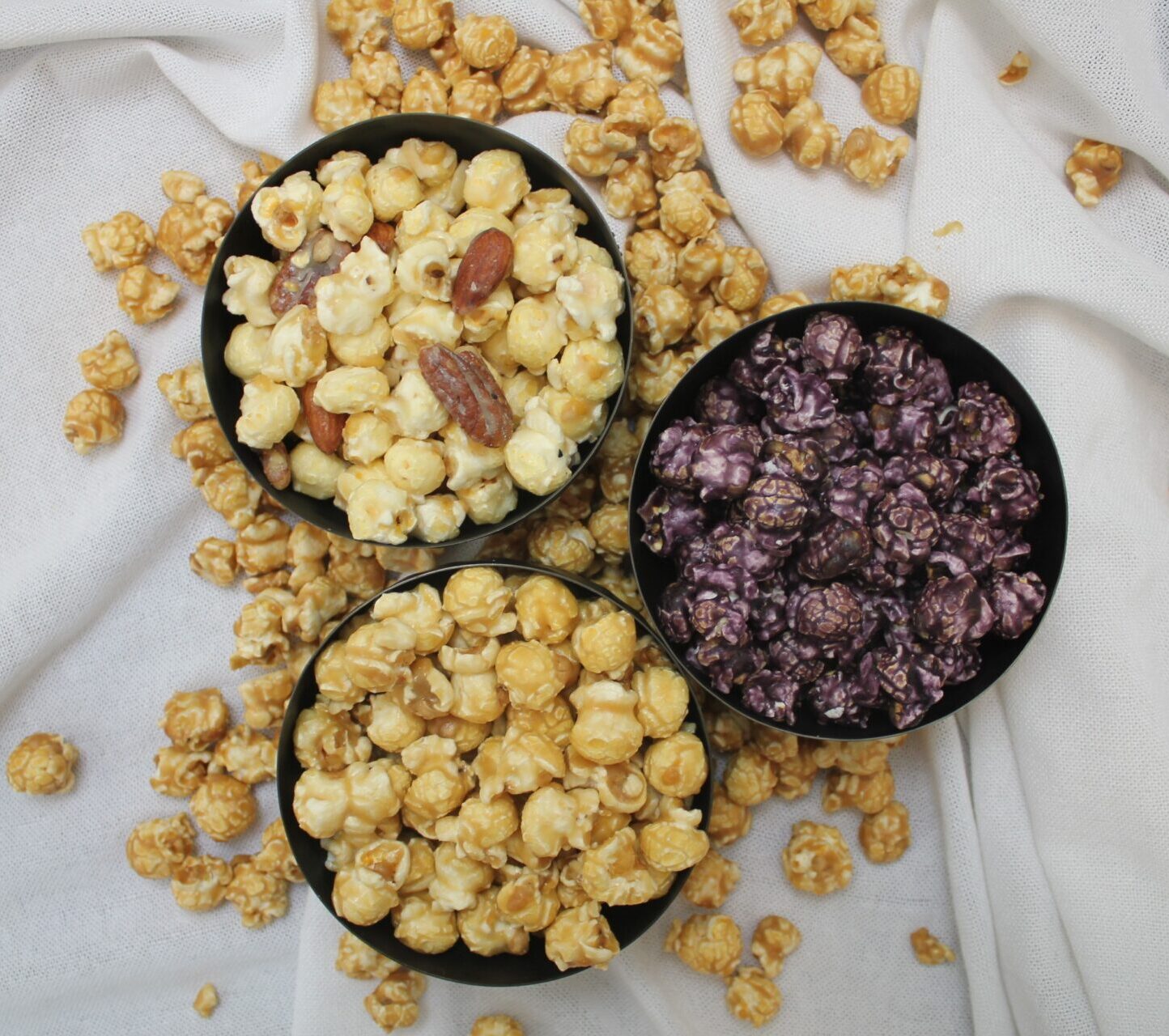 Selling Special
Popcorn Flavors Online
Killian Korn was established in 1988 to sell fun and delicious popcorn flavors. The company's history can be traced back to the great Columbia Basin of Washington.
Delicacy That Melts
in Your Mouth
Our popcorn confections are super delicious and delight your taste buds as the popcorn melts in your mouth. Whether you're trying our flavors for the first time or you have a favorite one, we have something for everyone in our popcorn shop.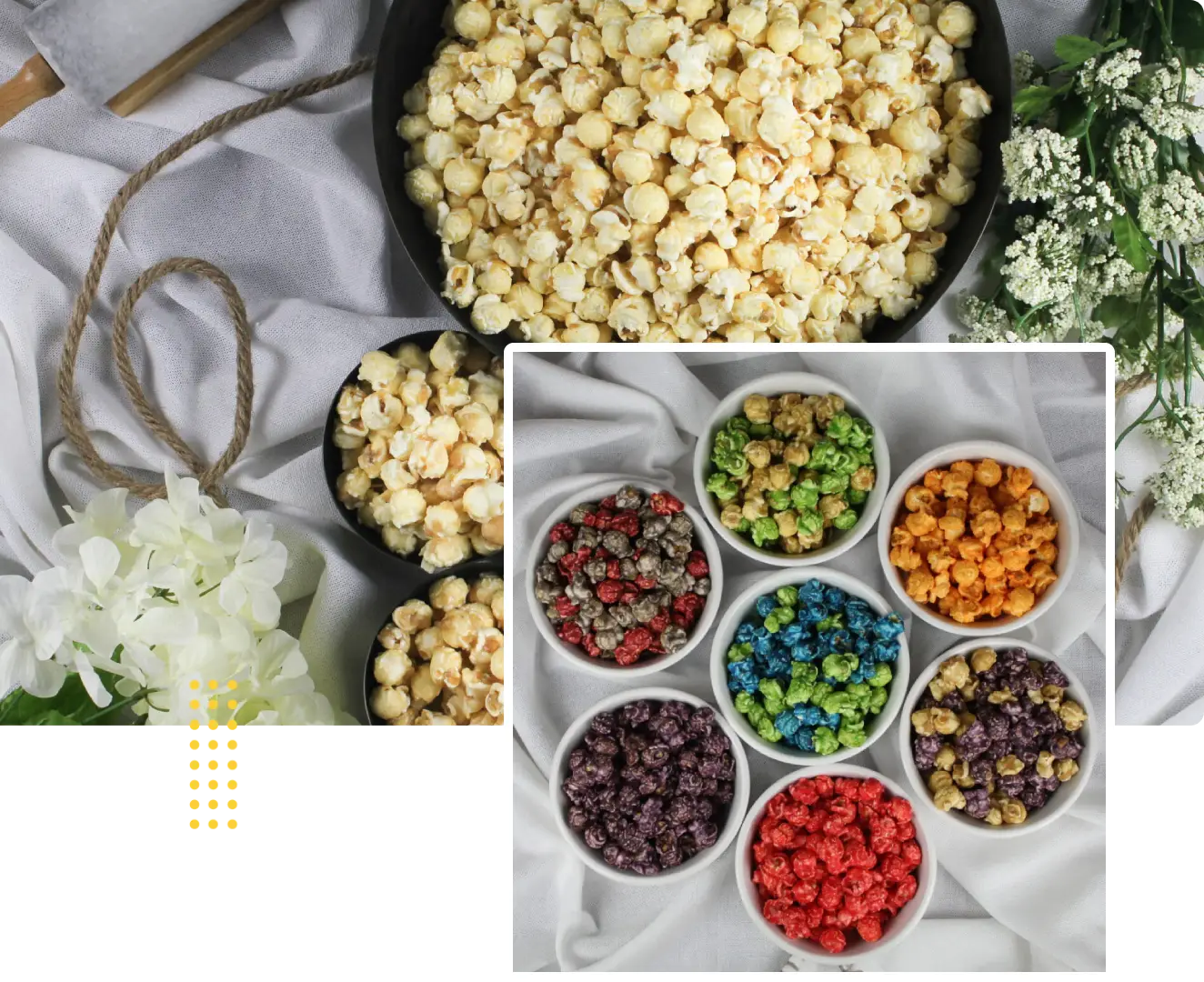 Our products make incredible gifts. Check out our Killian Korn gift boxes to give your loved ones the taste of delicious popcorn. You will love each of our unique flavor creations – Light'n Tasty, Sugar-Free, Creams, and more. There is something to satisfy every palate.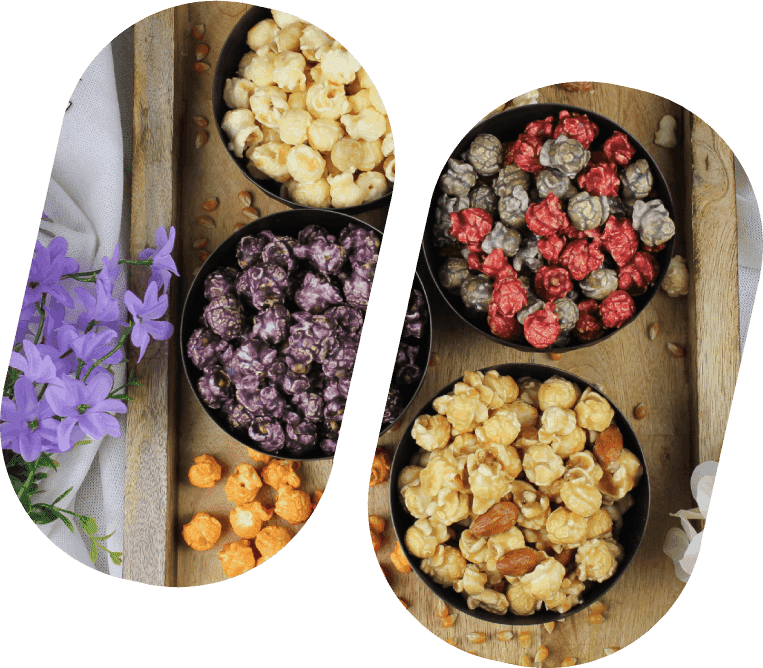 Made From
the Finest Ingredients
At Killian Korn, quality always comes first. Our products are made from specially cultivated popcorn grown in the heartland of America, and each batch is made from a traditional family recipe using only the finest ingredients.